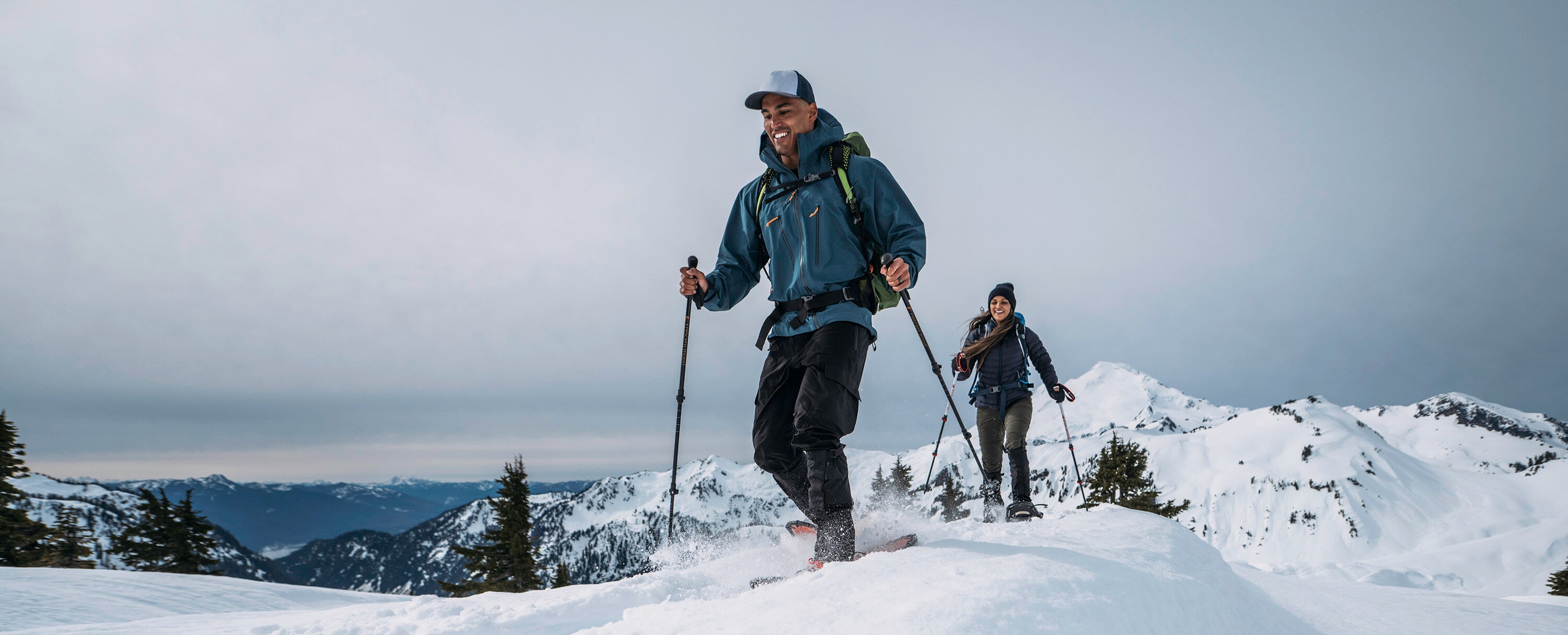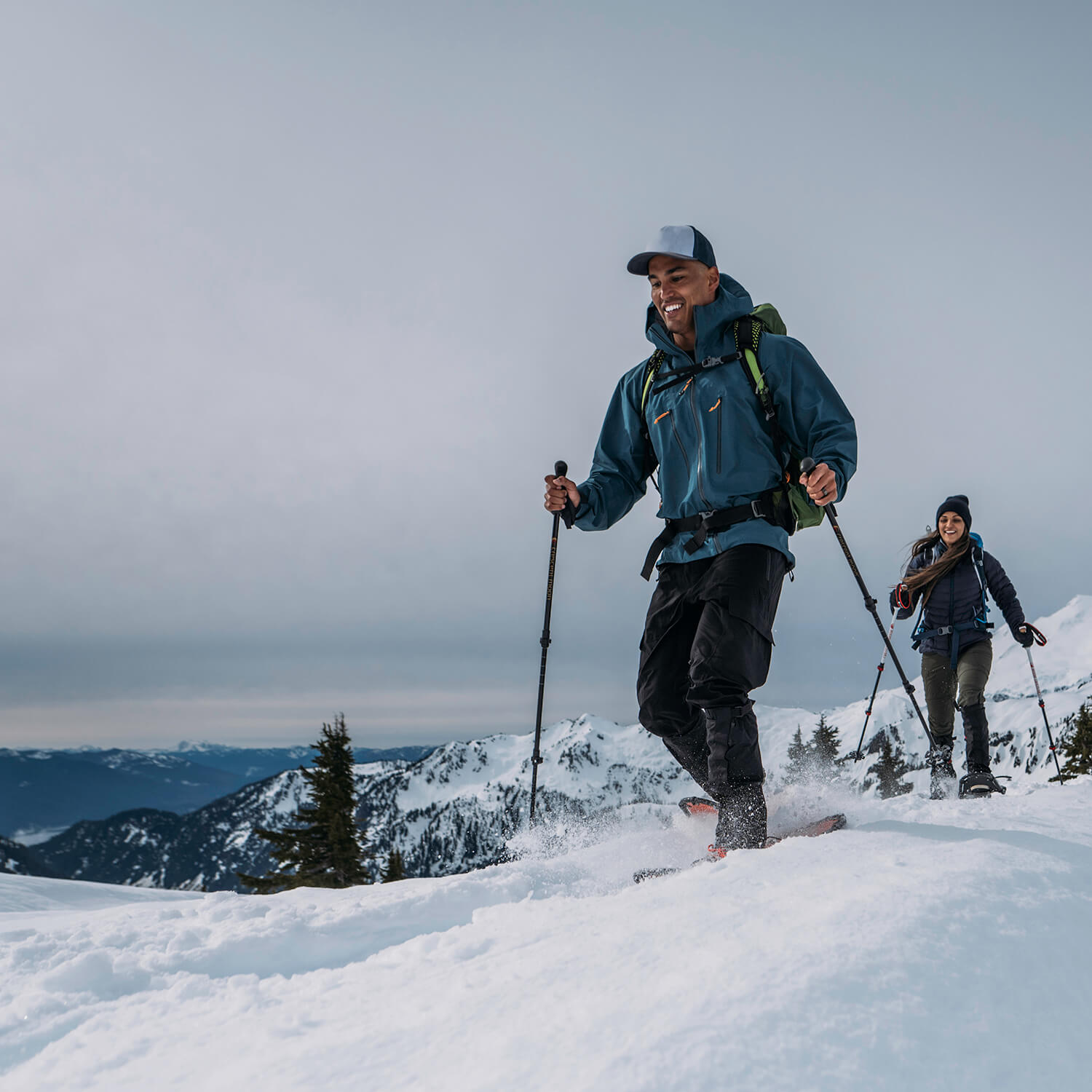 WORLD'S LIGHTEST SNOWSHOES
American-made, ultra-light and ultra-tough snowshoes for athletes, backpackers, and casual snowshoers alike.
Backed by our industry leading warranty and risk-free 30-day satisfaction guarantee.
Find My Snowshoe
Testimonials
Iditarod Race Champ Pete Ripmaster

"As the 2018 winner of the Iditarod Trail Invitational, my Northern Lites Elite snowshoes held up to 800 miles of abuse in the longest and toughest winter race on the planet. I wouldn't trust using any other snow shoe."

Backpacker Magazine

"Northern Lites weigh half of what most others do, but our testing proved them to be far tougher than first impression suggests."

Outside Magazine

"Northern Lites is not only committed to keeping their snowshoes made in the U.S., but also offers snowshoes for all body types...the Timber Wolf stainless-steel cleats are similar to those on ice crampons."